Welcome to Metta Perspective
We are so happy you are here!
English translation of Metta: benevolence, loving-kindness, friendliness, amity, good will, and active interest in others.
There's much to see here. So, take your time, look around, and learn all there is to know about us. We hope you enjoy our site and take a moment to drop us a line.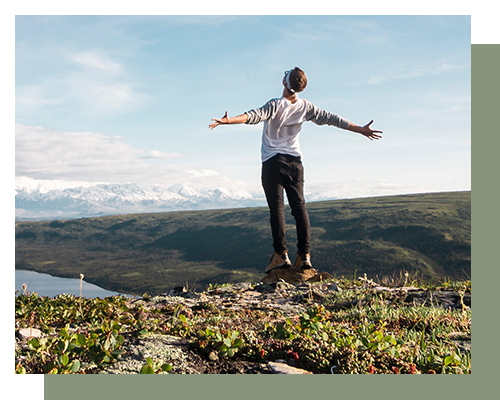 Caring For Your Health
We understand that you are not living your best life possible unless both your mind and body are cared for. That's why we take a holistic and integrative approach to addressing any concerns that you may have. Our first priority is you.
Cutting Edge Therapies
Our goal is to provide integrative medical care that will provide profound relief from chronic conditions. We use fundamental healing principles of a medicine that has grown over thousands of years and combine that with cutting edge medical therapies. Our results prove the most productive way to support the body's systems with holistic guidance and maintenance in perfect balance.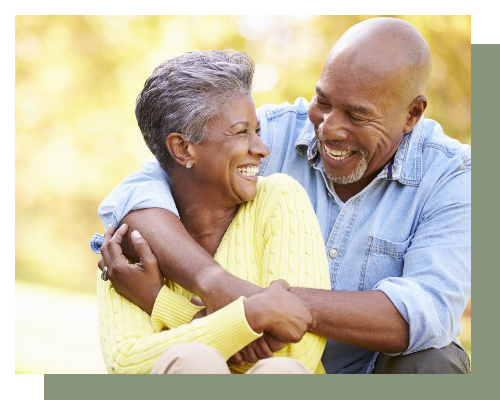 Our Promise to You
We care about your well being and will provide you with guidance, knowledge, and tools necessary for your move toward balance. We are here to help you achieve optimum wellness. It is our promise to support your path while working as part of your healthcare team.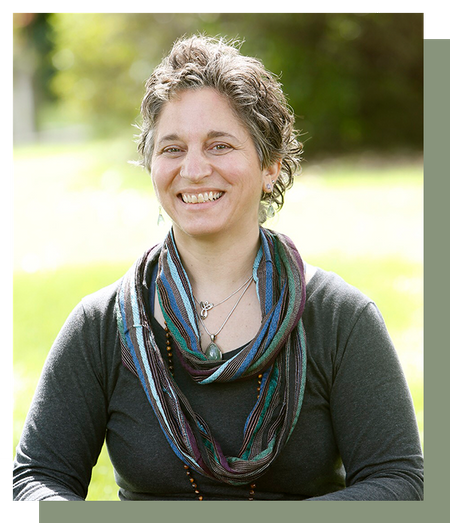 Meet Dr. Graziano
Dr. Graziano holds a Bachelor of Science in Advanced Technical Studies from Southern Illinois University, a Master of Science in East Asian Medicine and Doctorate of Acupuncture and Chinese Medicine from Pacific College of Oriental Medicine.
Her 4-year Master's program emphasized several styles of acupuncture, Chinese herbal medicine, and clinical recognition to biomedicine. She has completed over 2000 clinical hours of training and more than 3500 hours of classroom study. Her subsequent Doctoral program focused on studying evidence-based medicine with an emphasis on leadership and training in integrative medicine. Dr. Graziano combines an evidenced-based approach to acupuncture and Chinese medicine with a focus on modern environmental influences.


6201 W Howard Street Suite 101, Niles IL 60714