Fibromyalgia
Low Back Pain And Sciatica
Neck Pain
Headaches And Migraines
Roaming Body Pain
Heel Pain And Plantar Fasciitis
Chronic Fatigue
Irritable Bowel Syndrome [IBS]
Providing a healing environment to treat and support your recovery from Fibromyalgia.
At Metta Perspective Acupuncture and Integrative Medicine, we utilize the wisdom of the past and incorporate them with current science based therapies to create unique, high-quality solutions that are personalized for each patient's specific needs. Continue reading to learn more about our treatments, and book your appointment with our team of professionals today!

Drug Free Healing

Long-Term Symptom Relief

Herbal Prescriptions

Integrative Solutions
We offer a combination of therapies with the intent of bringing the mind, body, and spirit back into balance. We do not have to be your last resort. We provide world class medicine that taps into the healing powers your body already has. And when you take a step back and think about it, that makes the most sense.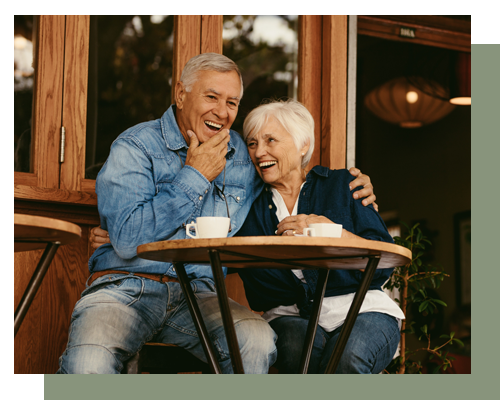 A Look Into Integrative Medicine
With many chronic diseases, you can be left feeling hopeless and unable to improve quality of life. Thankfully, with the use of integrative medicine you can have hope once again of living your best life — without being controlled by your illness.
Acupuncture is a form of Chinese medicine that is commonly used to reduce various forms of pain. Acupuncture reduces inflammation, stimulates the release of endorphins and offers much needed, effective symptom relief for Fibromyalgia. Dr. Graziano then skillfully layers other non invasive therapies like ATP Resonance BioTherapy™ and Herbal Formulas for amplified, long-lasting results.
"I can't say enough about how much better I feel since I've been going to see Dr. Graziano! She is so good and knowledgeable about what she is doing. I have tension, liver and digestion issues. My health and energy level is just amazing since starting treatments. She always gives me suggestions on how to stay healthy with my regular maintenance treatment schedule!! I highly recommend Dr. Graziano!!" Sally M.