Our Practice
A world class healing environment that supports the recovery and maintenance of health & wellness to the people of Chicago and the surrounding area.

Natural Healing Methods

Pain-Free Living

Innovative Treatments

Live Your Best Life
Live Pain Free. Love Your Life.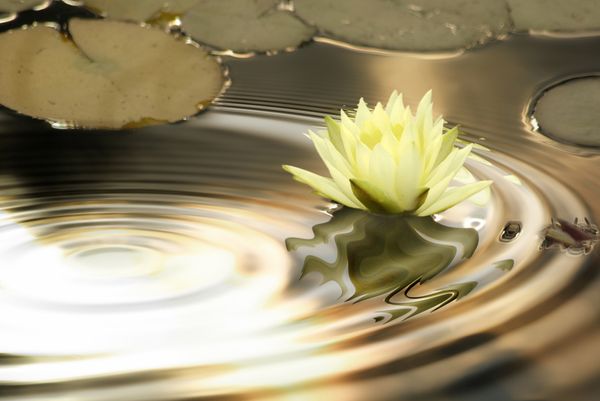 Our focus
Innovative Medical Solutions
Metta Perspective Acupuncture and Integrative Medicine pioneers cutting edge, innovative medical solutions blended with the time proven wisdom of Traditional Medicine to provide our patients with unparalleled care.
Metta Perspective Acupuncture And Integrative Medicine Appreciates The Challenges Of Living With Constant Pain. We Are Here To Provide World Class Healing To Our Patients. We Combine The Rich Knowledge Of The East, Including Herbal Medicine And Acupuncture With Profound Scientific Innovations And Current Environmental Considerations To Offer A Pain Free Life For All. Continue Reading To Learn More About Our Team And Our Practice!
Visit us to experience the true healing effects of Integrative Medicine today.