Chronic Pain
Low Back Pain And Sciatica
Neck Pain
Headaches And Migraines
Arthritis
Shoulder Pain
Elbow Pain
Heel Pain And Plantar Fasciitis
Knee Pain
Chronic Injuries
providing a healing environment to treat and support your recovery from chronic pain.
At Metta Perspective Acupuncture and Integrative Medicine, we utilize the wisdom of the past and incorporate them with current science based therapies to create unique, high-quality solutions that are personalized for each patient's specific needs. Continue reading to learn more about our treatments, and book your appointment with our team of professionals today!

Quick & Painless

Long-Term Symptom Relief

Integrative Treatment Options

Personalized Treatment Course
We offer a combination of therapies with the intent of bringing the mind, body, and spirit back into balance. We do not have to be your last resort. We provide world class medicine that taps into the healing powers your body already has. And when you take a step back and think about it, that makes the most sense.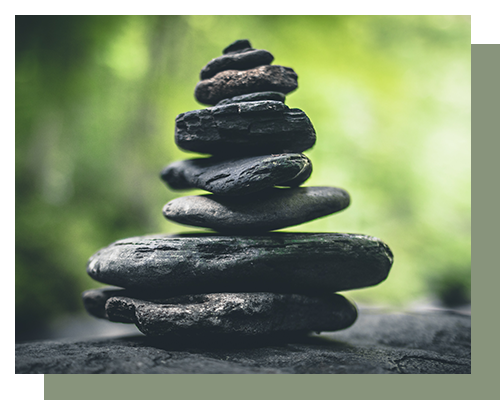 The Body's Pursuit for Balance
Natural pain relief is a solution for any age. Depending on how long an issue has been present, will determine how long it may take to resolve an issue.
"It is impossible to overstate how great my experiences have been with Dawn. I went to her to alleviate severe neck pain, and she's helped with so much more. My mood is better, my sleep is better, and I now have overall sense of well being and understanding of how to sustain these improvements. Dawn is not just a healer, she is a teacher. I have recommended her to many friends and clients of my own (I am a licensed psychotherapist) and everyone I've sent to her has said the same. I only wish I'd met her years ago." Erica L.