TCM Herbal Consultation
TCM Herbal consultations for continued internal care outside of the office.
Why Use TCM Herbal Formulations
Traditional Chinese Medicine (TCM) treats a number of issues and approaches treating ailments from a holistic perspective. A variety of symptoms are treatable such as skin conditions, pain, IBS, colitis, neuropathy, arthritis, insomnia, stress and anxiety. TCM can treat chronic and/or acute problems as well.
Initial Consultation Required
An initial consultation with Dr. Graziano is required to find out if you are a candidate for TCM Herbal Therapy.
What To Expect With TCM Herbal Formulas
Quick & Thorough
The consultation is quick and thorough, you're in and out of the office in 30 minutes.
Accurate Assessment
Once you are on a formula, the doctor will analyze how your body is responding, and will then be able to give you an accurate estimate of what you can expect from further progress..
Process
The consultation process may be repeated every 4-7 days to every 2 weeks until maximum improvement is seen. The Doctor may adjust the formula with every refill for maximum effectiveness towards the desired goal.
Typical Treatment Course
For most conditions, we review and refine the formulation after every week for each targeted condition. Some people may only need one to two formulas, while others may need several more and for longer term depending on how many conditions we are treating and how long they have existed.
Absence of Symptoms
TCM Herbal Therapy can and often results in a complete absence of symptoms, even in severe pain and chronic conditions that have been present for years.
Usually Results In A Permanent Fix
The most amazing thing about TCM Herbal Therapy is that the results usually represent a permanent fix.
Conditions That We Treat with TCM Herbal Therapy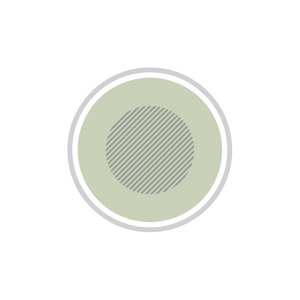 Feminine Cycle Discomforts
Menopausal Imbalances
Hot Flashes
Sleep Disturbances
Night sweat
Stress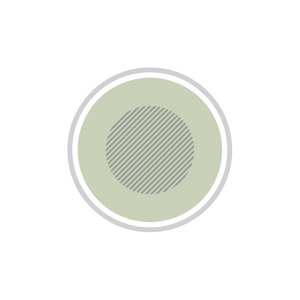 Digestive Disorders
Crohn's disease
IBS
Constipation
GERD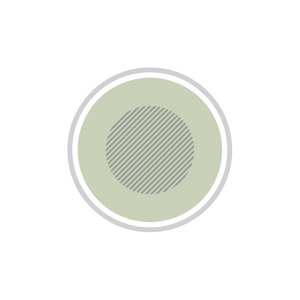 Pain
Joint Pain
Shoulder Pain
Back Pain
Headaches
Muscular Pain
Feminine Cycle Pain/Disorders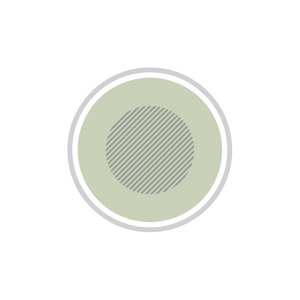 Seasonal Illnesses
Cold
Flu
Sinus Infections
Ear Infections
Allergies
Common Questions Regarding TCM Herbal Therapy
Am I A Candidate for TCM Herbal Therapy?

The doctor will do an evaluation to determine if you are a candidate for TCM Herbal Therapy.

How Does TCM Herbal Therapy Work?

TCM Herbal Therapy uses medicinals in similar ways as other medications however, the herbs do not have the undesired side effects when appropriately formulated by a board certified herbalist.

Is TCM Herbal Therapy Covered By Insurance?

TCM Herbal Consultations and Formulas are covered by HSA, PWA and FSA accounts.
While Herbal Formulations is one of our offerings, in our clinic Dr. Graziano will meet with you and evaluate your specific needs to determine if you are a candidate for our services. Then, if you are a good candidate for our clinic, she will formulate a treatment plan tailored specifically to you. The majority of the time, her treatment plans draw from all of our services to give you the best comprehensive care and get you the results you desire in the most expeditious method.