Autoimmune Diseases
Rheumatoid Arthritis
Multiple Sclerosis
Psoriasis
Irritable Bowel Syndrome
Fibromyalgia
Chronic Fatigue Syndrome
Meniere's Disease
And Many Other Autoimmune Diseases
Providing a healing environment to treat and support your recovery from Autoimmune Diseases.
At Metta Perspective Acupuncture and Integrative Medicine, we utilize the wisdom of the past and incorporate them with current science based therapies to create unique, high-quality solutions that are personalized for each patient's specific needs. Continue reading to learn more about our treatments, and book your appointment with our team of professionals today!

Drug Free Healing Methods

Live Pain-Free

Innovative Solutions

Herbal Prescriptions
We offer a combination of therapies with the intent of bringing the mind, body, and spirit back into balance. We do not have to be your last resort. We provide world class medicine that taps into the healing powers your body already has. And when you take a step back and think about it, that makes the most sense.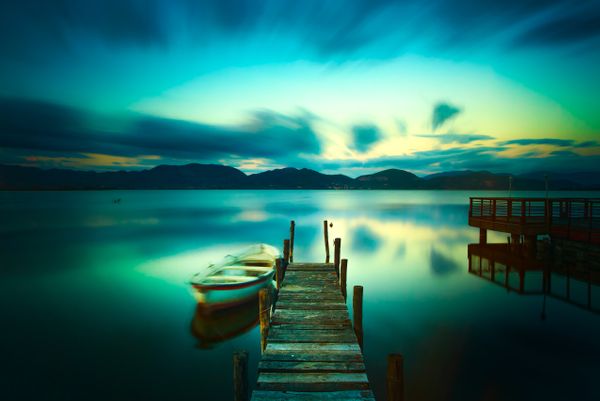 About Metta Perspective
We consult with every patient thoroughly about their symptoms and lifestyle. With more than 12 years of experience, we are confident that we can help you retake control of your quality of life. Dr. Graziano is dedicated to learning about every patient's needs in full detail to provide the treatment program that is best suited for the individual.
"Dr. Dawn is a true healer. I can go on and on about how amazing she is. She is professional, kind and caring. She genuinely wants to see her patients improve their wellbeing rather than go through the motions to get a paycheck. I feel better after every appointment. I recommend Metta Perspective without any hesitation whatsoever. Make an appointment and you will not be disappointed." - Eric O. Contact us for your consultation today.