Neurological Disorders
Post Stroke Recovery
Peripheral Neuropathy
Trigeminal Neuralgia
Post-Herpetic Neuralgia
Bell's Palsy
Shingles
providing a healing environment to treat and support your recovery from Neurological Disorders.
At Metta Perspective Acupuncture and Integrative Medicine, we utilize the wisdom of the past and incorporate them with current science based therapies to create unique, high-quality solutions that are personalized for each patient's specific needs. Continue reading to learn more about our treatments, and book your appointment with our team of professionals today!

Drug Free Healing

Long-Term Symptom Relief

Herbal Prescriptions

Integrative Solutions
We offer a combination of therapies with the intent of bringing the mind, body, and spirit back into balance. We do not have to be your last resort. We provide world class medicine that taps into the healing powers your body already has. And when you take a step back and think about it, that makes the most sense.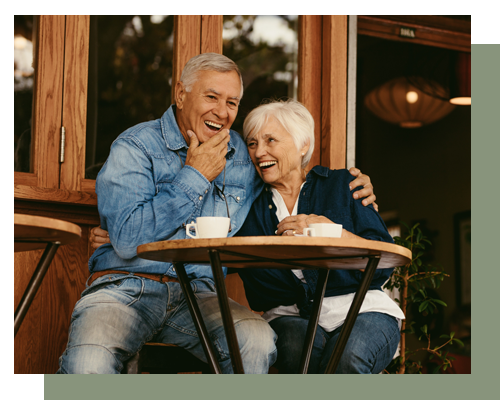 A Look Into Integrative Medicine
With many chronic diseases, you can be left feeling hopeless and unable to improve quality of life. Thankfully, with the use of our integrative medicine you can have hope once again of living your best life — without being controlled by your illness.
About 75% of our current patients come to us suffering from the same condition. They're in constant pain from neuropathy and it prevents them from not only living their lives but more importantly, it prevents them from enjoying it. Depending on the severity of their nerve damage, we typically see tremendous progress in 3-4 months of treatments. We like to say we're in the business of making your golden years golden.
"I have had an exceptional experience with Dr. Graziano at Metta Perspective. Referred by others and now based on my results, recommending to others. Very professional, respectful of individual goals and results oriented. Thank you." Ellen R.
"Dr. Dawn woke my feet up after 16 years of neuropathy and straightened a trigger finger. I buy her probiotics and feel great. And she has become my trusted friend." Penny F.